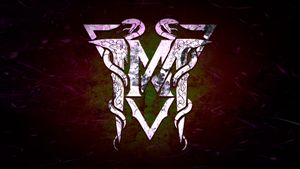 Michael Mackert-Guitarist
Creative Hard Rock / Heavy Metal Musician. 
While heavily inspired by Hide Matsumoto, Michael and Chris Amott, Marty Friedman, Zakk Wylde, Circuit V Panther, and Jeff Loomis; he is best known for bringing an incandescent presence and an innovative sound to his music. 
In 2007, he joined the band Blood Corps. Mentored by Mike Himmel, they later collaborated to produce Blood Corps's first four-song EP recording, "Hollow Point", which was released on March 13th, 2009 and became an integral asset in the recording of their first official full-length album, "Evolution". 
Blood Corps opened up for international  
act's including. Overkill, Dope, EdGuy, Kamelot, Sonata Arctica, Powerman 5000, Wednesday 13 and Hammerfall.
In September 2014, Mackert ventured off onto his own to record his first solo album, "Psychedelic Messiah" which had much success. His album was sold out within the first week of the release, in April 2016. 
In April 2018, Michael released a single "Behind My Eyes" featuring professional vocalist LeeLoo, who performed on TV shows The Voice, America's Got Talent and American Idol. 
Michael currently plays guitar for Hard Rock/Heavy Metal band He Betrays. 
Gear and Equipment that Michael uses include Gibson guitars, Marshall amps, Boss pedals, Mogami guitar cables and Korg tuners.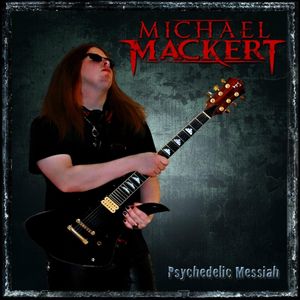 Discography
1.) Psychedelic Messiah (4:07) 
2.) Live Die and Let Go (3:49) 
3.) Equilibrium (3:57) 
4.) Masquerade (3:45) 
5.) Love Symphony (3:28) 
6.) Aristocrat (1:58) 
Year of release 2016 
All track's produced by Michael Mackert 
All Track's Mastered by HeadRoomMastering